Dirty Vegas cover Duran Duran's 'Save A Prayer'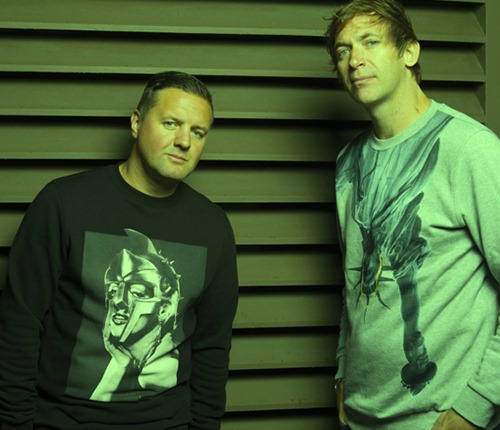 So we made a decision not to cover tunes that were released while we were on holiday. There was as surprising heap of awesome tunes in the past few weeks and we just haven;t got the time to write about all of them, but this little gem unleashed just before X-Mas as a freebie, and soon to be getting a full reMix package released via d:vision Records, is too good to pass over. It's dancefloor legends Dirty Vegas thank you to their fans for the support in 2014 in the form of a cover of Duran Duran's monster 1982 hit Save A Prayer.
Paul and Steve have injected the tune with their instantly recognisable brand of soulful House vibes and Balearic groove; which goes surprisingly well with the song. In a way, Rio era Duran Duran was the original Tropical Dance Pop so it's no surprise that this translates so well to a summertime floorfiller. The original's riff have been morphed into a hands-in-the-air chord progression but the enigmatic island atmosphere remains. A beautiful coming together of new and old.
Electronic Rumours – Review of 'Save a Prayer'