Hello all,
Sorry for the gap in posts, but I've had family visiting from UK. It was my birthday this month, where I had a wonderful time with friends and family.
Since I got back from shows in Asia its been full-on and good times indeed. Kuala Lumpur was very good gig, and Singapore was just as good as ever.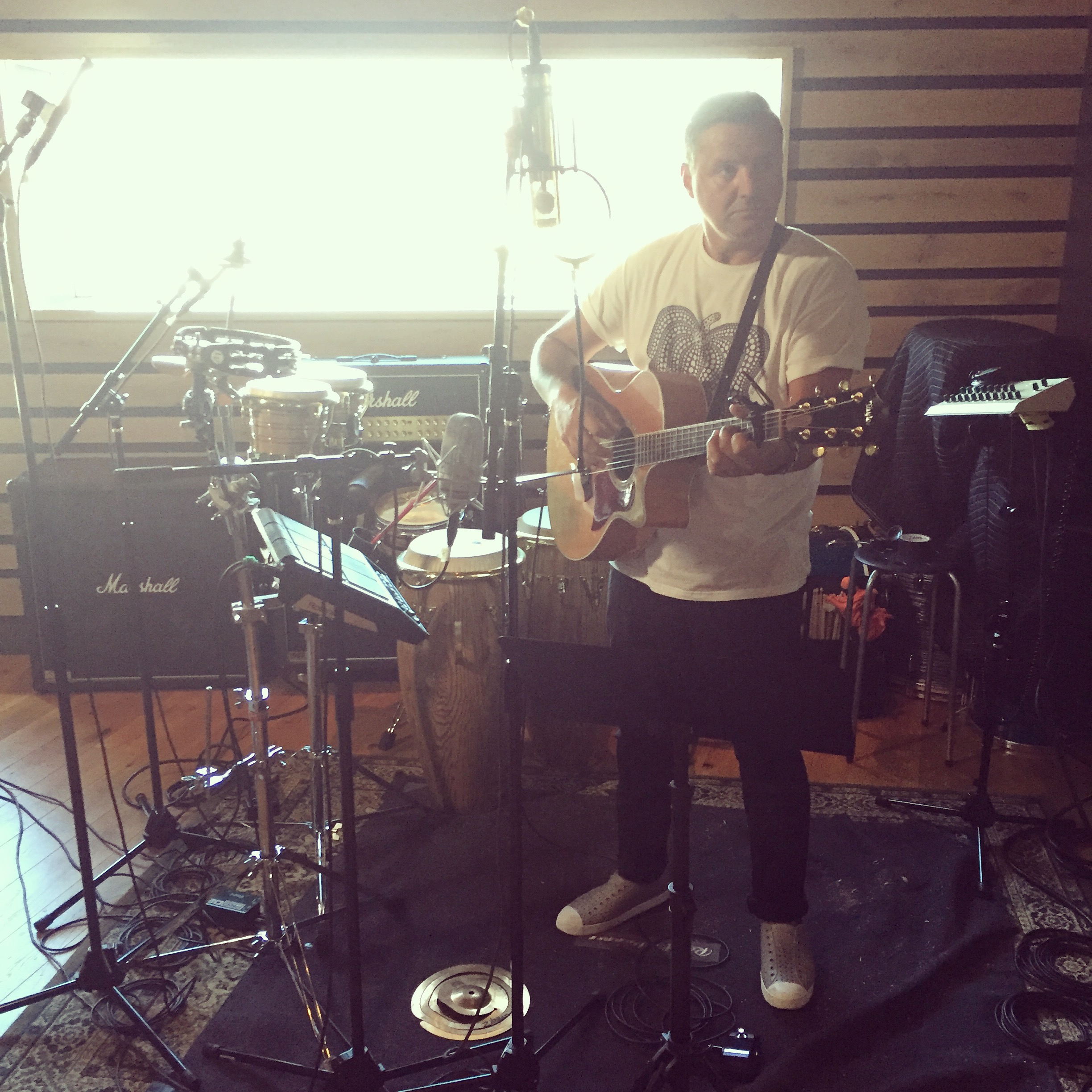 I went into the studio earlier this week, I was invited to spend a day at 'Rubber Tracks' studio which is below the Converse HQ in Boston MA. The session went so well, we filmed one of the new songs called 'My Favourite shoes' (I didn't even realize the connection 'Converse/Fave shoes'! sometimes these things are meant to be right?). I performed the song with my long time friend/producer Anthony Saffery (Cornershop, Beck, Kiran Ghandi) and a wonderful student from Berklee, Pia Salvia on Harp.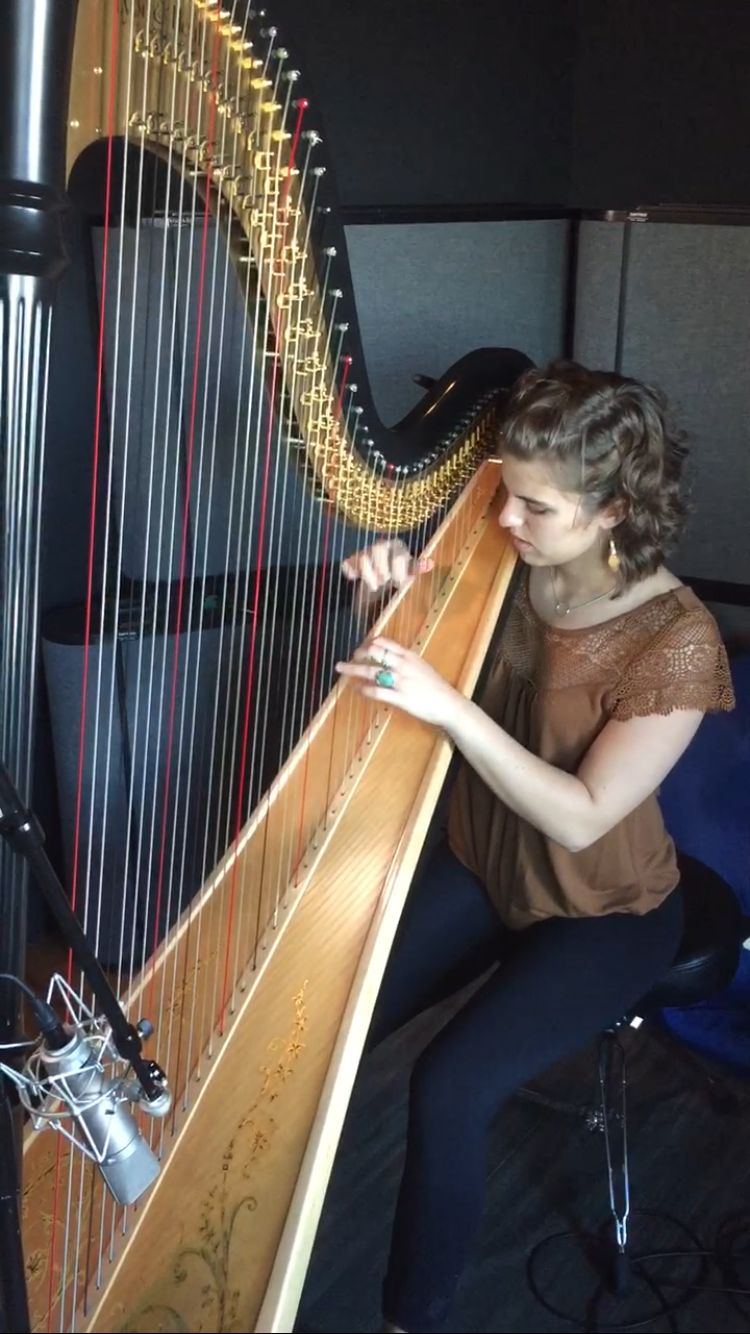 Anyways, I never had any intention of recording new solo stuff but then it just creeps up on you and before you know it your writing on iphone 'notes' and whispering into 'Voice notes'.
I'm not sure what will happen with these songs, I'm certainly under no illusions of big successes. They are just part of what makes musicians 'tick'. I have been doing this so long, It just feels normal. I have fallen in love with playing percussion again, and these songs are born from imagined rhythms and beats that have led to lyrics and melodies that ride those patterns.
I have also found that there seems to be people that want to come see these gigs, so I've been busy booking shows starting in the North East of the USA, and I'll see how things go from there.
Some solo dates you may be interested in –
19th Sept – Es Vive Hotel // Ibiza Spain
21st Sept – Hostal la Torre // Ibiza Spain
25th Sept – Union Coffee Co // Milford NH USA
29th Sept – Book and Bar // Portsmouth NH USA
30th Sept – Luthiers Coop // Easthampton MA USA
5th Oct – Rockwood Music Hall // NYC USA
6th Oct – ONCE Lounge // Somerville MA USA
8th Oct – Empire // Portland ME USA
More to follow soon.
I still play (with Dirty Vegas) those late night 'club' DJ sets, but I really want to go out and play the day/sunset vibe kind of shows. Acoustic sets can be hard for longer than say 30 minutes, so I've been trying stuff out on small local gigs close to where I live in USA. I loop and play some percussion to set up the song, so there's more than just 'the guy and guitar'. This is nothing new and im certainly not the best, but there's so many different ways to play songs, I play cover versions of every kind of music that means so much. I started to notice that when I wasn't touring as much with DV or that we played mainly DJ shows, my singing, guitar playing and percussion where getting very rusty.
So, by playing the acoustic more often and getting back on percussion, has led to a burst of inspiration for new songs. A new E.P will be born soon baby!!!
Thanks for reading and see you next time.
Steve
X
Converse Studios, Birthdays and new Tour dates….