Hi all,
Sorry for the delay form the last blog, but I've been VERY busy.
THE NEW E.P
Studio time has been going very well, and lots of other things have been happening.
So as far as recording/writing goes the new E.P is done, we're at mixing stage now.
Some wonderful musicians have graced these tracks with real Harps, Saxophone, Guitars, Backing vocals and more.
Below is a sneak peak of a photo shoot I did at sunrise with my very talented photographer friend Annmarie Rollo.
I'm so excited to be playing some of these new songs in Ibiza next week –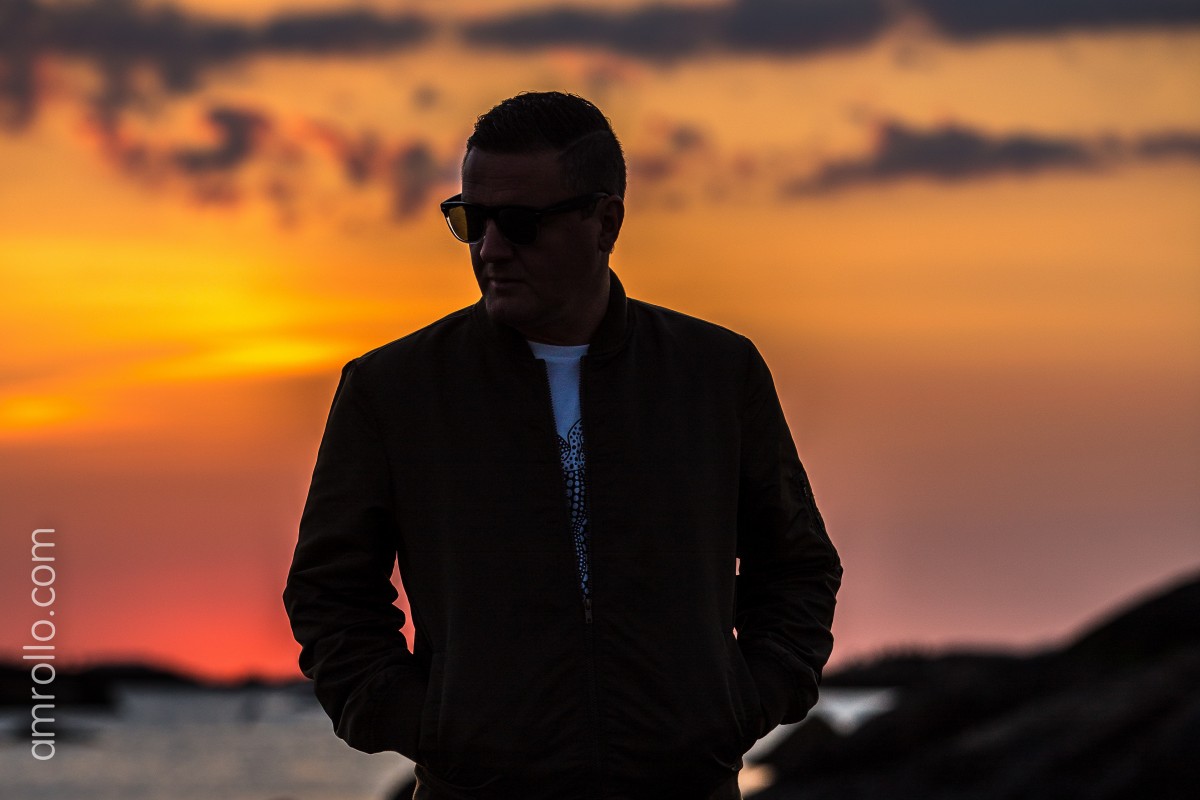 19th Sept – Sky Bar @ Es Vive Hotel – Ibiza Spain
21st Sept – Hostal la Torre – Ibiza Spain
Then its back to the USA for a run of shows in the New England area and NYC.
I'll keep this post short, as I'm spending all my time on the colossal amount of work that goes into releases and shows.
I will report once i get back from Ibiza, but lots of news coming very soon.
big love
Steve X
Busy times, recording and off to Ibiza…..